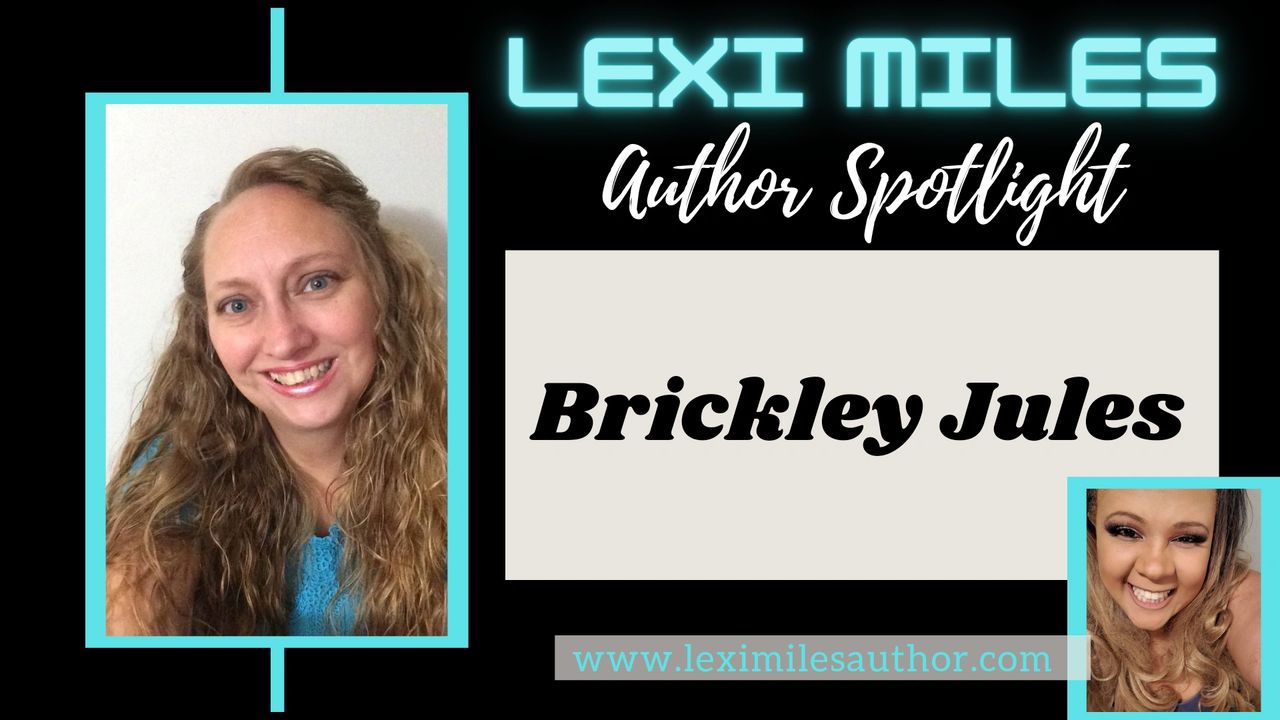 Author Spotlight: Brickley Jules
Hey there Heart Babies!
Although I haven't done an author spotlight in a while I am delighted to do this one because she's one of my favorite authors.
Today I am excited to welcome romance author Brickley Jules.
Hi Brickley, let's start with…
What genre(s) do you write? 
-Contemporary Women's Fiction & Erotica
What is one fun fact that some people might not know about you? 
-I'm a little bit crafty and I can quilt.
Can you please share your book titles?
Continue reading here: LexiMilesAuthor.