I need background noise and no one talking to me.
---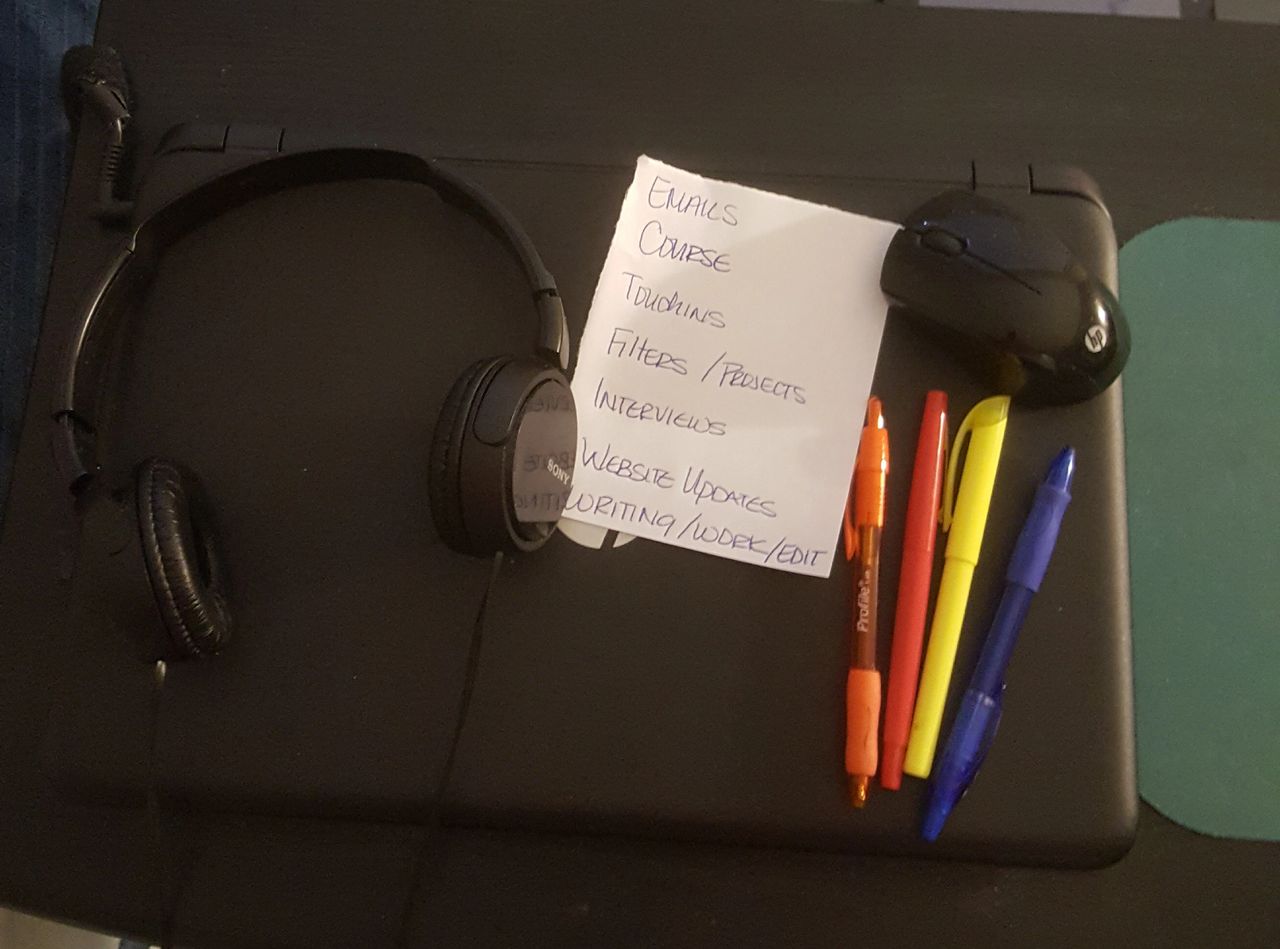 Whenever a writer sits down to write, it is crucial to be in the right headspace. Here is a list of things that you can do to get into the right HEADSPACE WRITING TIPS.
Here is a list of a few things that I do.
Clear My Head | Clear My Plate | Focus | Block out Writing Time (Respect Writing Time) | Remove Distractions | Music/Quiet | Daily Goal (Plan of attack)
Clear Head:
Before a writer can sit down to write, they have to have a clear head. They have to handle any daily business or anything on their mind. I know that if I have something on my mind, I need to address it. So if something is going to distract me from writing, I take care of it or schedule a time in my day to take care of it. I also give myself permission to work it out through my writing. Or I don't allow something that is bothering me into my writer space. Until I have completed my writing session for the day, I shelf it. At that point, my head is clear, and I can then give writing my full attention…
Read the rest from the source: Headspace Writing Tips – Lexi Miles Author