Lexi Miles was born in northern California. Lexi lived in various places in California and Nevada (Las Vegas and Reno). Tropical warm spots and out of the way ranches are Lexi's favorite escapes. She has one sister, Cat. Presently she resides in California and is a proud pup mom of two mischievous Yorkies. They are handfuls and most definitely light up her life!
Cultivation of Lexi's writing is attributed to a lot of reading, variety of writing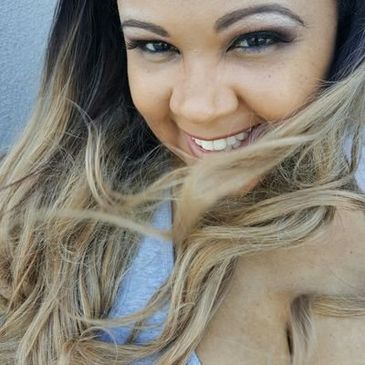 contests, her college studies in communication, and her association and mentoring from professors, published authors, and editors. In addition, she credits the tool of LIFE in general as one of the key factors in the development of her writing. Lexi personally edited and consulted for various published novels as well.
Lexi embraces who she is and is a huge fan of positivity; accordingly, she loves to giggle and make others smiles as often as she can. Lexi, has a deep interest in personal growth and is always open to learning new things that challenge her. On her off-time, she adores the chance to binge watch/read a good romance, mystery, suspense, or life stories in general. Whenever possible, Lexi tries to help others achieve their goals in life. Lexi strongly believes that life is an incredible gift and is to be enjoyed!
Lexi fell in LOVE with writing–head over heels in love–from the time that she could first hold a pen and she just never stopped falling. Lexi loves writing romance; she believes there is something extraordinary about the magic of love shared by a couple. Lexi is thrilled to pen that beauty of love on paper!
Lexi would love to keep in touch via her website http://www.LexiMilesAuthor.com and her other social media.
Blog
Facebook Page
Amazon Author Page
Goodreads
Instagram
Twitter
Pinterest
Check her work out:
Source: Amazon Author Page