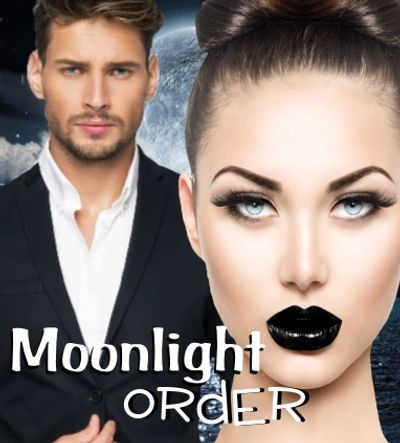 Clair de Lune is in a magical world of vampires, witches, and more! The more she gets to know Galaxy, a sexy vampire, the more she realizes her world will never be the same.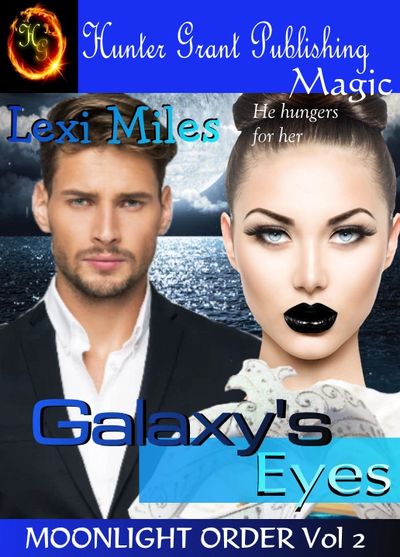 This is The Order of Moonlight from Galaxy's perspective with a little more of the story!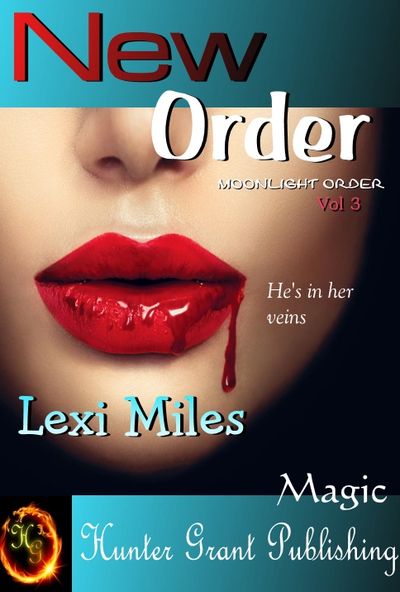 Clair is finding her feet as a vampire (as a New Order, vampire being introduced to the order of vampires). Will she love all that comes with this new magical world?  Will she find herself questioning her choices?
Source: leximilesauthor